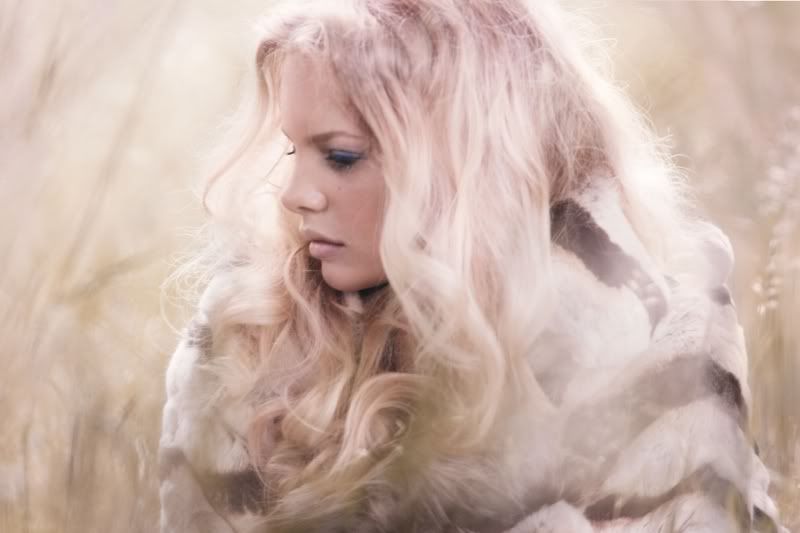 I am so ready for spring! I'm sick of the wind, the snow, and the 16 degree weather. I want to wear my dresses, skirts,
sandals, and order some
new spring clothes from Topshop. This really reminds me of spring time, it reminds me of a farmgirl in a
field full of hay and daisies. It really reminds me of the
Anja Rubik shot by Camilla Akrans, but thats just me.