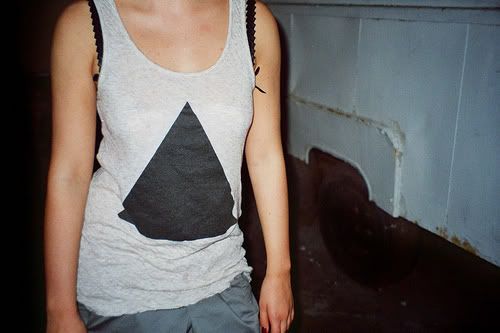 I really have nothing to post, sadly. I'm in an off mood today I didn't go to bed until at least 5:30 and woke up at 10. I've been doing laundry all day and trying to get all of my binders and notebooks together before school tomorrow.
The
temperature is dropping like crazy, I think its 18 or something out now, so hopefully we will have a two-hour delay tomorrow because of the icy roads. I hope everyone had a lovely weekend and if you are going back to school good luck!
I've got a ton of pictures on my computer, I'm just being picky today.
I'm going to eat dinner and then sleep.