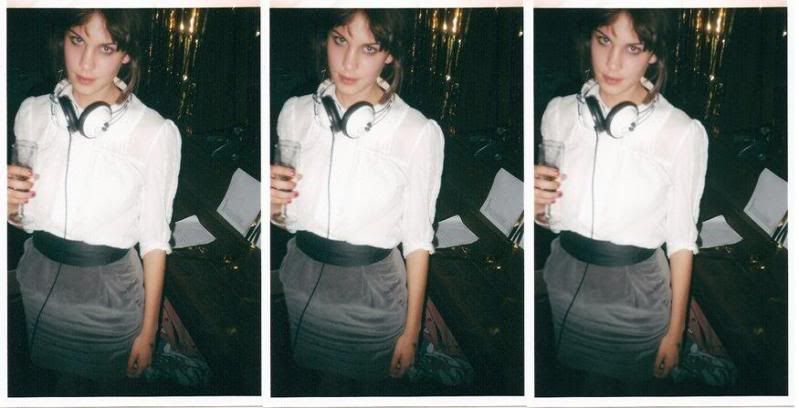 Getting ready to go out to dinner with my dad and my brother. Tomorrow is my brother's birthday so we're having a small family dinner at one of my favorite
restaurant. I will take tons of pictures, because we are getting dressed up for the occasion.
My camera uploader pluggy thing is at my mom's, so the pictures will be late. But I'll put them up.
I hope everyone has a lovely evening and a fabulous week.