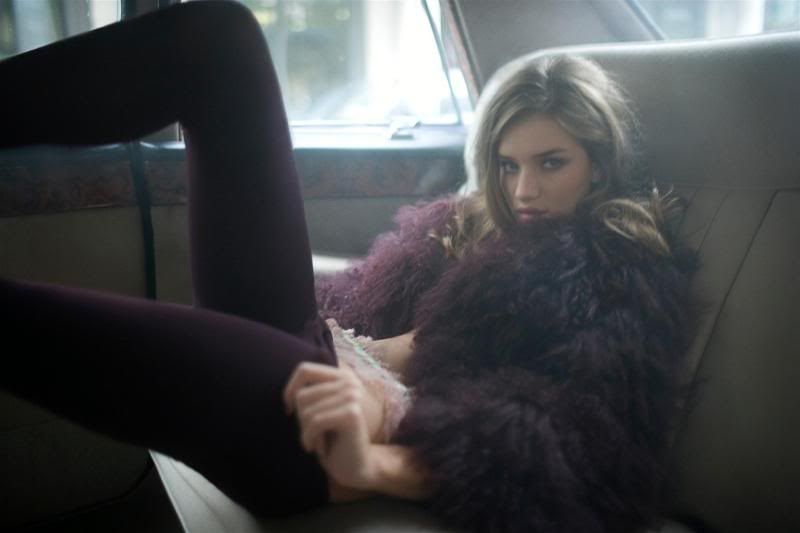 Two Hundred Posts!! Eeeekkk. This is exciting, it is currently 2:04am, and I am so bored and thinking of going to sleep. I'm going to try to talk my dad into taking me shopping tomorrow. I know the stores are going to be packed with crazed sale seekers, but hey! I have giftcards to spend and I would like to get some cute winter gear before school starts back.
I can't believe this is my Two
hundredth post! If I do go shopping tomorrow, I promise to take picture and to actually write something for God sake.
Well loves, hope you enjoy/enjoyed the new posts(haven't been keeping up with this lately).
Comments are always loved.
P.S. I like the last picture, the girls outfit is
absolutely to die for!